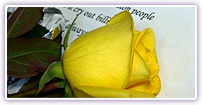 Do you ship your arrangements?


Of course.

Orders can be shipped anywhere in the United States (no international orders please), for a flat shipping/handling fee of $20.00 per arrangement/basket. Note: Because shipping chocolate candy longer than overnight is not recommended, in the warmer months, we try to substitute chocolate with other candy that will not melt. Otherwise, shipping will incur extra ice and insulation surcharges.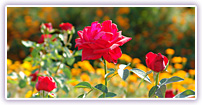 Do you deliver your arrangements?


Yes, depending on your area, for $5.00 gas surcharge.

Let us know where you live or where it needs to be delivered, and we will tell you whether there is an extra charge. Generally, the Los Angeles area delivery does not incure an extra surcharge. Delivery on volume orders is always free wirhin L.A. Other Southern California locations will incur an extra delivery surcharge.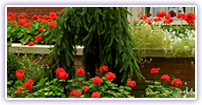 Do you take custom orders?


We love custom orders

Let us know your occasion, even favorite color and candy, and we will make a unique Candy Flower Arrangement just for you.